---
"...1500+ people signed up for my newsletter during the one week challenge. And the response from participants has blown me away."
-- Rachelle Doorley, Build Your Challenge participant
---
Let's face it: Trying to increase your reach and share your life-changing message in the online business world can feel like a constant battle uphill.

So. Much. Noise.

Do any of these sound familiar?
You know you have a great product or service… but no one knows about it. (

You're sick of trying to "build your list" or "monetize your blog." (That just ain't you, babe!)

You already have a community, but struggle to make money from it. (
Raising your hand? No shame! I've been there, done that… And I was determined to find a different way.


Hey there, love -- I'm Jadah.

Way back in 2012, my partner and I launched Simple Green Smoothies with a mission to put our dent in the universe.

Being good students of the Internet, we offered that good ol' free eBook opt-in (maybe you've tried that too…?). It was "mmm-kay," helping to grow our email list to 2K subscribers. Not bad… but not the impact we were looking to make!
And then…

We offered our first, free 30-Day Green Smoothie Challenge. Ummm, can you say "rocket fuel?!" Within a month, our list to 30K subscribers! Now we're talking!
Just to make sure that wasn't some kind of cosmic coincidence, we ran a few more challenges that year. No coincidence!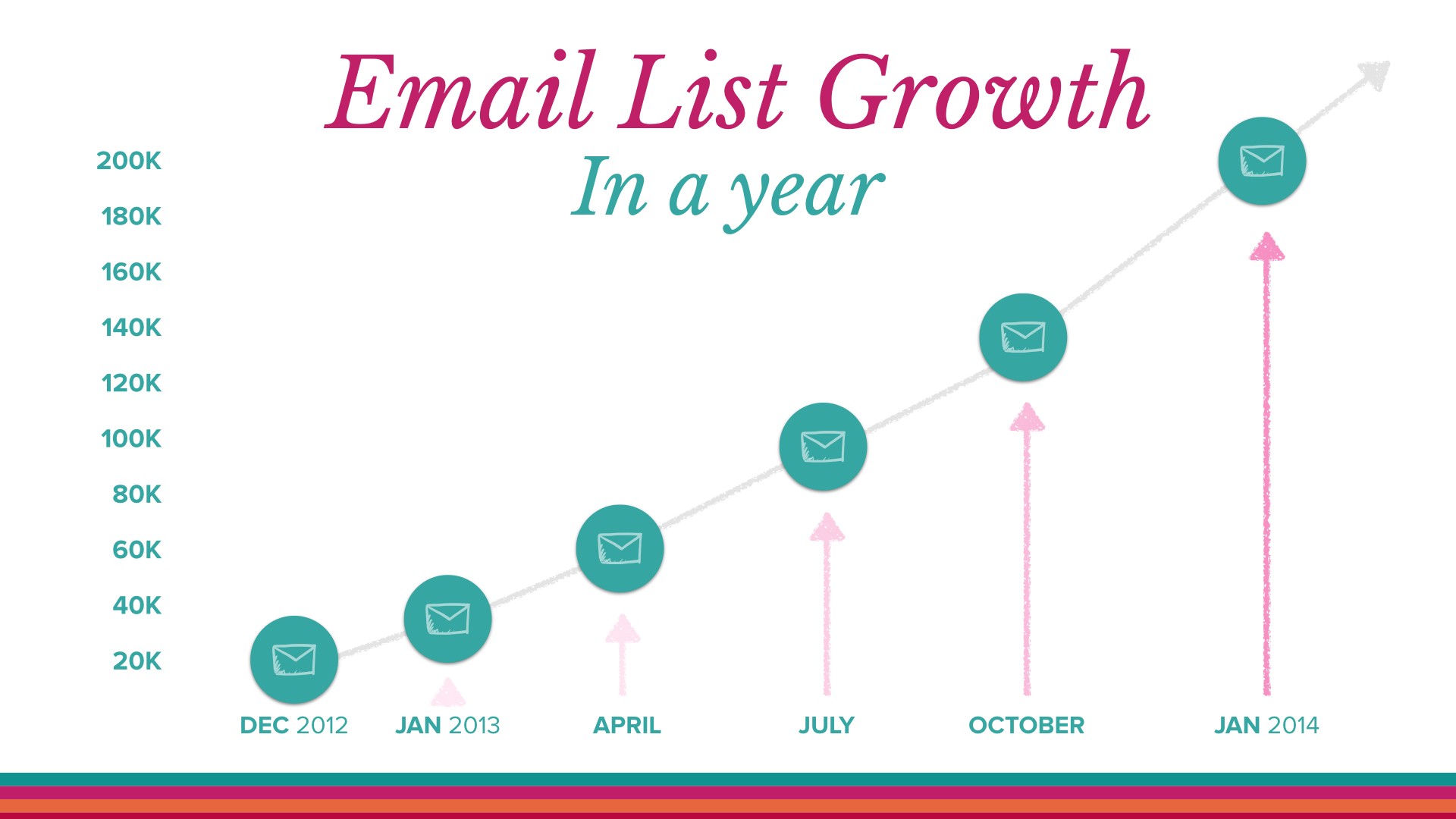 ---
My scientific conclusion: CHALLENGES ROCK!
Not only are they a great way to provide something of real value.. they're also an incredible way to nurture your connection with your community and build that good ole' "know – like – trust" factor.
Oh, and in case you're wondering… YES, the list growth translated directly to revenue:
More Challenges → Larger Community → More "Cha-Ching"
Once others saw the exponential growth we were having, they started to say, "Hey, what's IN those green smoothies?" And we started sharing the power of challenges… which leads me here today.
I LOVE helping other hard-working, amazing, heart-centered entrepreneurs and all-around lovely people discover how you can supercharge your own business, in a simple, fun, and authentic way.
Ready to learn more about how to leverage the power of challenges with your community to generate engagement, connection, and cash?
Read on…
---
Introducing... Build Your Challenge™
a fun + simple way to grow your tribe
Step-by-step guidance to build an engaged community, attract new raving fans, and grow your tribe of dream customers — so that you have a thriving business that serves your life and the world! And of course do it in a way that's authentic to you!